Getting access to the right equipment and specialized carriers can be difficult for shippers with diverse freight profiles. From shipping bulk materials in totes on flatbeds to trans-loading shipments from ports, Seal has you covered.
How? Our transportation specialists understand unique freight needs, equipment types that match those needs and have deep relationships with carriers who specialize in meeting those needs.
When you work with Seal for your specialized transport needs, you'll tap into: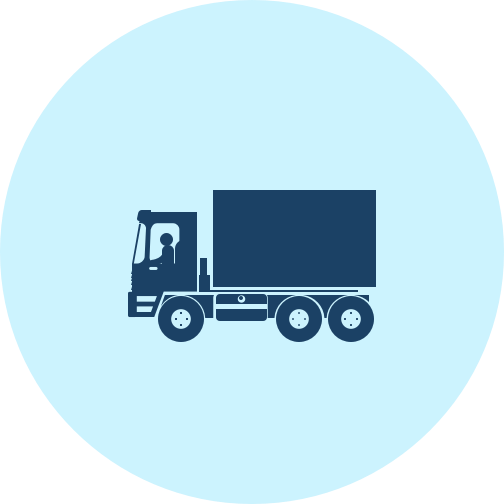 Full range of equipment options
Standard trailers, heavy haul, step deck, lowboy, flatbed, and refrigerated capacity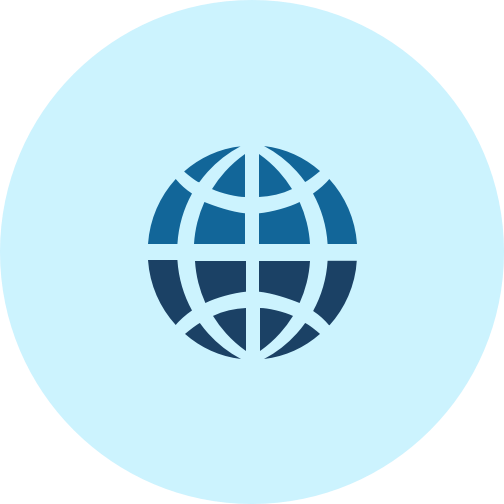 Extensive nationwide network
Our highly qualified, vetted carrier partners can meet your needs.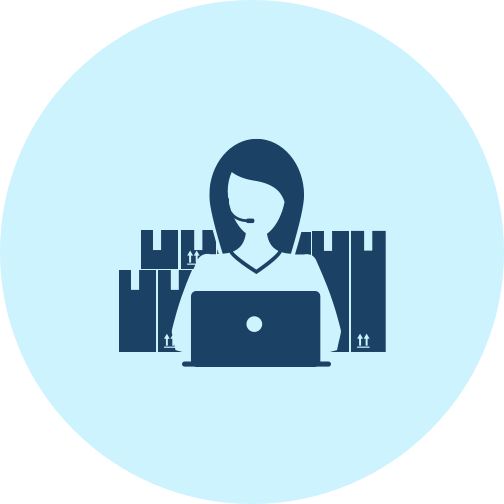 Experienced, helpful transportation specialists
In business for over 20 years, our team of certified experts are here to help.
What our clients are saying